Meet the WAC coordinators and WAC fellows!
WAC Coordinator: Writing Fellows and Assessment, and Faculty Director of the Writing Center
Jonathan will oversee the faculty-fellow collaboration requests and all projects related to the cohort of six new Graduate WAC Fellows. Please feel free to contact him if you would like to work with a Fellow on designing writing assignments, rubrics, in-class writing activities, and/or offering workshops for students on effective writing practices.

Jonathan can be reached at jhall1@york.cuny.edu or extension 5331.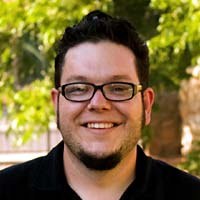 WAC Coordinator: Writing Intensive Courses and Student Advisement, and Assistant Professor of English
As WAC Coordinator for Writing Intensive (WI) courses, Matt monitors and assesses the progress of WI courses, chairs the Writing Intensive Advisory Committee, and works on opportunities for Writing Across the Curriculum professional development. In addition, he advises students about WI requirements and promotes faculty development in writing pedagogy. 
Matt can be reached at mgarley@york.cuny.edu or extension 3870.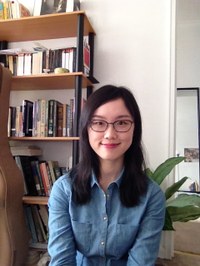 Ting Zhang
Ting Zhang is a PhD student in Comparative Literature at the Graduate Center.She is interested in exploring ethics and literature, and currently she is working on the topic of individualism and social forms in the Nineteenth-century British novels.Ting got her BA and MA degrees at the English Department of Peking University, China. She has taught writing and literature courses at CUNY campuses.

Contact: tzhang@gradcenter.cuny.edu

Information on other WAC Fellows coming soon!