Meet Us
Student Activities Administration and Staff
Director of Student Activities
Jean Phelps, PhD
Dr. Jean Phelps received a Bachelor of Science Degree in Information Systems Management from York College, a Master of Arts in Urban Studies from Queens College, and a Ph.D. in Sociology from the CUNY Graduate Center. She also studied at the University of Paris, France. In 1986, she was listed in Who's Who Among Students in American Universities and Colleges, and in 2005, she was listed in Who's Who Among Teachers in American Universities and Colleges.
At the York College Community Learning Center, Dr. Phelps served as a teacher and counselor, teaching she taught Adult Basic Education with heavy emphasis on parenting, literacy, writing, and arithmetic skills.
Dr. Phelps is passionate about informing people of all age groups about access to higher education. She knows that although most people have the desire and potential to increase their educational attainments, not all people have equal access to opportunities purportedly available to them.  She wholeheartedly believes that is is the responsibility of each one to teach one, and that by advocating and motivating, caring and sharing, together we can improve the quality of life for all.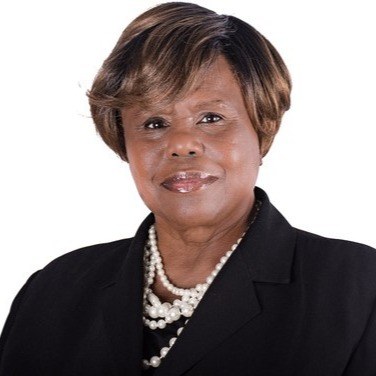 Assistant Director of Student Activities
Sheila Beverly-Skinner
Sheila Beverly-Skinner; a lifetime Queens, New York resident, is a proud product of public school education. Following graduation from Jamaica High School, she went on to earn a baccalaureate degree in business management from Long Island University, Brooklyn Campus. Other academic accomplishments include completion of the Paralegal Studies Program at Queens College (CUNY) and in 2011 Ms. Beverly-Skinner earned a master degree in public administration with honors, also from Long Island University, Brooklyn Campus.
Ms. Beverly-Skinner also served as the chair of the New York Metropolitan Coordinating Council for Delta Sigma Theta Sorority, Inc. She is currently the Eastern Region Rehabilitation Committee Co-Chair. She has received many awards and honors including the 2017 New York City National Pan-Hellenic Council Sorority President of the Year. Ms. Beverly-Skinner loves advising and interacting with youth. She served as an advisor of the Epsilon Pi Chapter of Delta Sigma Theta Sorority, Inc. and was awarded a 5-star advisor of the year award at the sorority's national convention. She has also been honored by the Bedford Stuyvesant Lions Club and Omega Psi Phi Fraternity, Inc.
Ms. Beverly-Skinner has served as a New York City Auxiliary Police Officer. She is currently a member of Queens Community Board 13, the Queens Civic Engagement Committee, and holds memberships in the NAACP, and the National Council of Negro Women (NCNW). Currently, Ms. Beverly-Skinner is the Assistant Director of the Office of Student Activities at York College of the City University of New York. Ms. Beverly-Skinner's office is constantly abuzz with students seeking advice and counsel that she readily provides.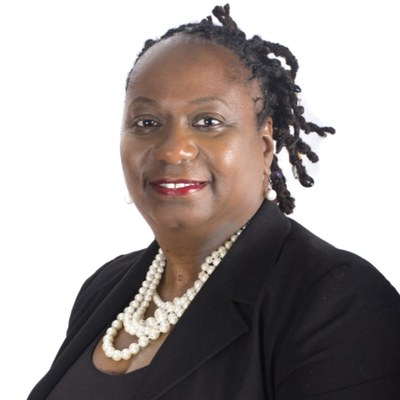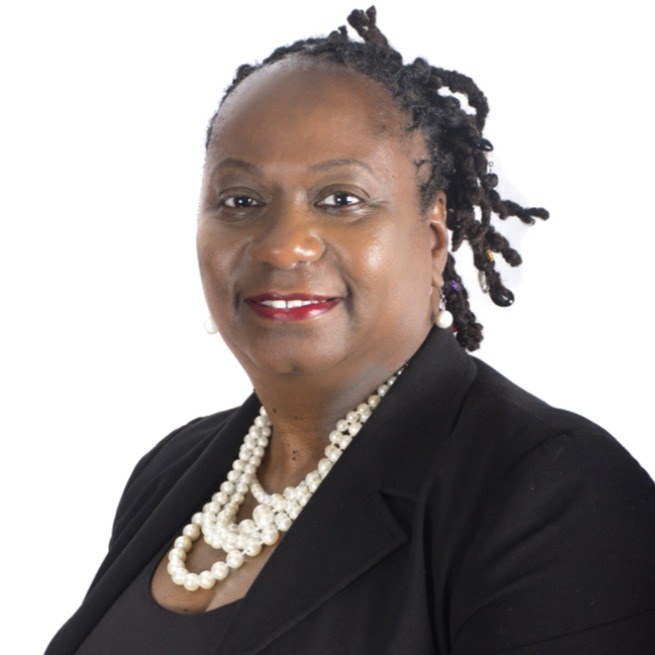 Interim Administrative Coordinator
Mr. Joery Francois
Mr. Francois joined the Office of Student Activities as the Interim Administrative Coordinator within the Division of Student Affairs in July 2022. A graduate of Florida State University, he holds a B.A. degree in Social Sciences and Public Policy. Joery brings 12 years of experience in student development in the areas of experiential learning, fraternity/sorority life, and undergraduate research as a 2-time AmeriCorps Program Alumnus with the Center for National & Community Service. He facilitated programs across Brooklyn and Queens in New York; supported award-winning Greek-lettered organizations in Florida and New York; and is an award-winning Essayist and two-time Finalist/Presenter at the National Conference for Undergraduate Research. Mr. Francois supports the office with the development/facilitation of program initiatives and community service opportunities. Mr. Francois formerly served as the Site Manager for Jumpstart and most recently as Director of Programs at the Urban League.
Interim Administrative Coordinator
Ms. Rachael Walton
Ms. Walton joined the Office of Student Activities in the Division of Enrollment Management and Student Affairs. She comes from the New York City Department of Education with over 20 years of educational leadership, professional development, diversity, and inclusion expertise. Rachael is a York alumnus who earned a Bachelor of Arts. in Speech Communications. She holds a Master's degree in Education Policy and Leadership from American University and is pursuing a Doctoral degree in Educational Management and Leadership from Drexel University. Ms. Walton is excited to support the office with senior activities and engaging events for the student body on campus.