Qualtrics
Free survey software tool offered by York College to collect data for educational and organizational goals.
Important: Surveys created with York College's Qualtrics license are not HIPAA-compliant. While efforts are underway to obtain approvals, at this time, we do not have a Business Associates Agreement in place to allow sensitive HIPAA or PHI data to be used with this service.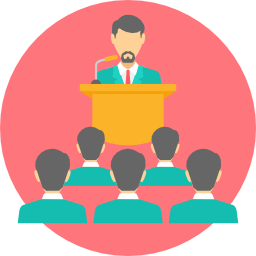 Access in-depth Qualtrics training to learn how to leverage Qualtrics surveys and other tools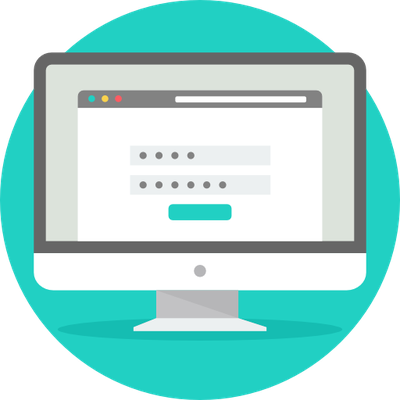 Available both live and on-demand, webinars help you learn more about Qualtrics tools and features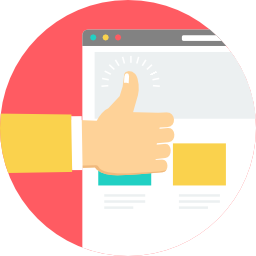 Contact the IT Help Desk with questions about using Qualtrics at York College
Qualtrics is available at York College for use by faculty and staff to collect data from surveys, feedback, and polls using a variety of distribution means. Qualtrics can be used for research projects, predicting trends in a wide array of subjects, and enhancing the productivity of York College departments and administrative units. York College's Qualtrics license cannot be used for personal or commercial gain. **Due to spamming issues, accounts are initially limited to about 10,000 emails per week unless the owner of the account agrees to additional spam guidelines.