A Discussion: Small Business Support During the COVID Crisis
Dr. Berenecea Johnson Eanes, president of York College, CUNY invites you to join her for the next Executive Leadership Breakfast (ELB), to be held on April 19, 2021. This latest event in the ELB series will take place in the digital space and feature three members of the Queens community, sharing their expertise on the topic:  "A Discussion: Small Business Support During the COVID Crisis"
Monday, April 19, 2021
9:00 am
About the speakers
Dawn Kelly is CEO of The Nourish Spot Inc., a family-owned healthy food, smoothie, and natural juice bar located in Jamaica, Queens. She is also a partner, Metropolis Group US/Global Connect, a virtual public relations agency.
The Nourish Spot offers fresh, natural fruit and vegetable juice, smoothies, salads, sandwich wraps, and soup full of important vitamins, minerals, and nutrients. Dawn, as the founder and owner of The Nourish Spot, beat out over one million entrepreneurs throughout New York to become the "Microbusiness Person of the Year for 2019."
Dawn is a courageous entrepreneur and great manager of people, an encouraging team leader, and relationship builder. Formerly Department Vice President of Prudential Financial Inc, Kelly is a trusted, seasoned, and proven public relations and strategic communications executive with a 25+ track record of developing and implementing large-scale innovative, integrated communications plans to build brand awareness for businesses, including her own. Dawn is well versed in leveraging a multiple channel approach, including research, digital and social media, traditional print and broadcast communications to define, favorably position, and communicate the value of thought leadership, brand, services, and solutions.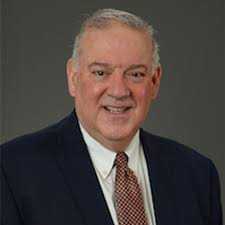 Thomas J. Grech, is the President and CEO of the Queen's Chamber of Commerce, the oldest and largest business association in Queens with a mission of fostering economic growth and prosperity in one of the most diverse communities in the United States.
Prior to his arrival at the Chamber, Mr. Grech spent 25 years in the printing and publishing industries with RR Donnelley & Sons, Merrill Corporation, and Sony DADC. Grech is a pillar of the Queens community as an active board member and advisor to numerous community organizations including the Brooklyn and Queens Boy Scouts; Catholic Charities of Brooklyn & Queens; Tomorrow's Hope Foundation; the King Manor Museum; the Sunnyside Yards Steering Committee; and the JFK Redevelopment Community Council, among many others. As a York College Foundation Board member, Grech's commitment and creativity have been invaluable in creating innovative programs to support our students and the College.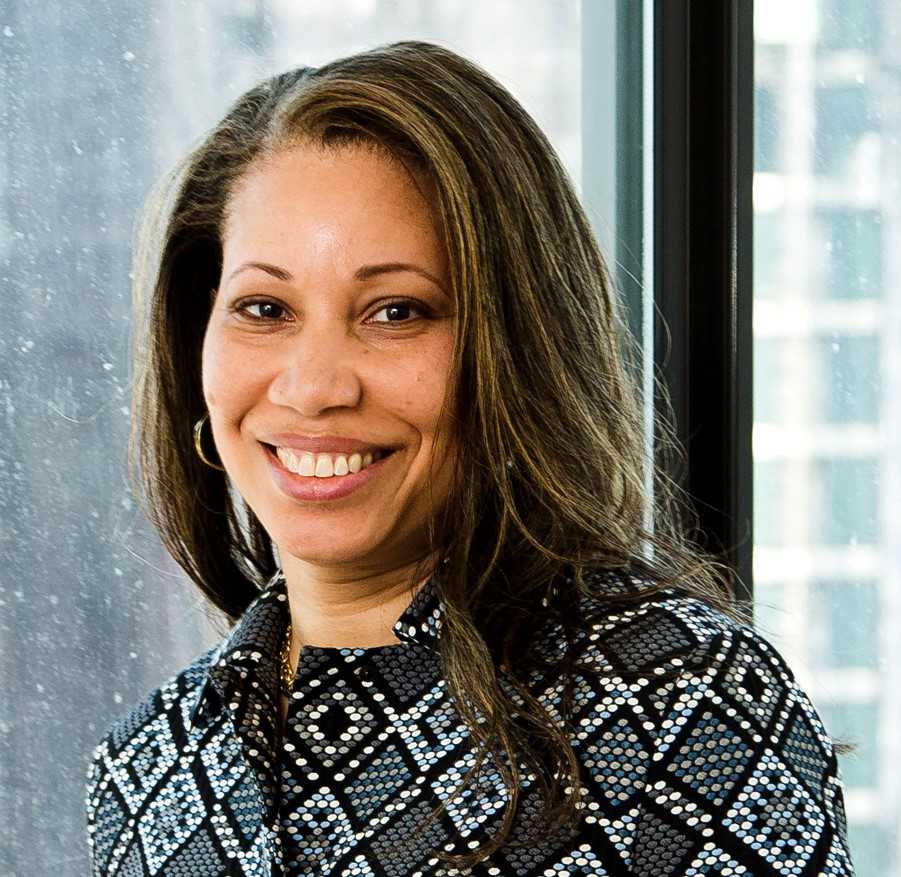 Hope Knight has served as President & CEO of Greater Jamaica Development Corporation (GJDC) since 2015. In that capacity she has advanced the economic growth, community-building, and sustainable real estate development that has immeasurably revitalized and strengthened the greater Jamaica, Queens region. Ms. Knight also serves on the New York City Planning Commission, as a Commissioner. Prior to leading GJDC, she was Chief Operating Officer of the Upper Manhattan Empowerment Zone overseeing over $150 million in investments, leveraging over $1billion in private capital, and working on projects such as the East River Plaza, Potamkin East Harlem and the Victoria Theater & Hotel. She also served as Vice President at Morgan Stanley in the Institutional Equities Division, U.S.and as Vice President of Strategic Planning and E-Commerce,Morgan Stanley, Japan. Earlier in her career, Ms. Knight worked at Accenture and in New York City government.
Ms. Knight serves on a number of boards, these organizations include: Regional Plan Association (Vice Chair),TruFund Financial (Vice Chair), Grameen America, York College Foundation Board, Morgan Stanley Community Development Advisory Board, East Harlem Tutorial Program and Jack and Jill of America Foundation (Treasurer). She is also the Immediate Past Chair of the Board of Trustees of Marymount Manhattan College and was a member of ABNY's 2020 Census Organizing and Action Committee. She has been featured in a number of media outlets including Crain's New York Business, Crain's Inaugural List of 2018 Notable Women in Real Estate, Crain's List of 2021 Notable in Real Estate, Crain's List of 2021 Notable Black Leaders and Executives, The Commercial Observer, City and State Magazine's Most Influential People in Queens List, Queens Courier Power List and the Access & Opportunity with Carla Harris podcast. Ms. Knight holds a BA from Marymount Manhattan College and an MBA from the Graduate School of Business of the University of Chicago.
Sponsored by the Queens Daily Eagle, the overall virtual Breakfast forum will last approximately one hour. Attendees can register in advance here to attend breakfast.
About the ELB: The York College Executive Leadership Breakfast Series was founded in 2005 in the aftermath of Hurricane Katrina. Previous speakers have included David Neeleman, founder and ex-CEO of Jet Blue Airways; William C. Thompson, former NYC Comptroller; former City Council Speaker Christine Quinn, political strategist and York alumnus Hank Sheinkopf, NY1 news anchor Errol Louis,  Jonathan Mariner, former Major League Baseball CEO, New York's Lt. Governor Cathy Hochul, and many others.
About York: York College enriches lives and enables students to grow as passionate, engaged learners with the confidence to realize their intellectual and human potential as individuals and global citizens. With more than 50 academic majors, York College attracts students from across the five boroughs of New York City as well as Long Island, Westchester County and internationally. Popular majors include Nursing, Biotechnology, Pre-law, Pre-med. Journalism. Graduate programs include Pharmaceutical Sciences, Physician Assistant Studies, Aviation Business Management and Occupational Therapy, Clinical Trials Management; Aviation, and the Master of Social Work (MSW).