Women in Hip-Hop
In celebration of 50 years of Hip-Hop, the Women's Panel is a powerful tribute to the pioneering women who have made an indelible mark on the genre.
This event shines a spotlight on the often overlooked and underestimated contributions of female artists, producers, and executives in shaping the Hip-Hop landscape. Join us for an inspiring discussion that acknowledges their resilience, creativity, and influence.
Moderator
Patricia Robinson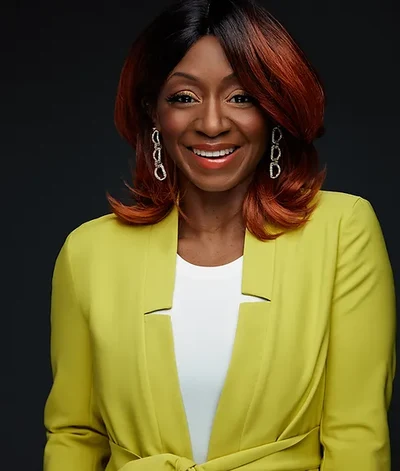 Patricia Robinson is a credible leader that is highly recognized for her contributions in the media industry, and the community arena. Patricia holds a Master's in Management & Human Resources and a bachelor's in Business & Finance. She is a licensed HR professional, who also holds credentials Public Notary. Patricia currently also spends time as a Professor at Westchester Community College. Her exceptional work ethic, leadership, commitment, consistency, and consummate professionalism earned her a dynamic career as Vice President of HR and Community Engagement for Hot 97, WBLS, and WLIB–which spanned over twenty years in the broadcast media industry. Patricia spent six years working directly with Colin Kaepernick Endeavors, supporting his philanthropic and for-profit businesses.
Panelists
Amber Corine, Staff writer vibe.com
Jazzie Belle, Multimiedia Personality
NYE$, Performer, Musician, Producer