Office Of Enrollment Management
The Office of Enrollment Management (EM) encompasses many of the services needed by prospective and continuing students to become admitted and retained through graduation from York College.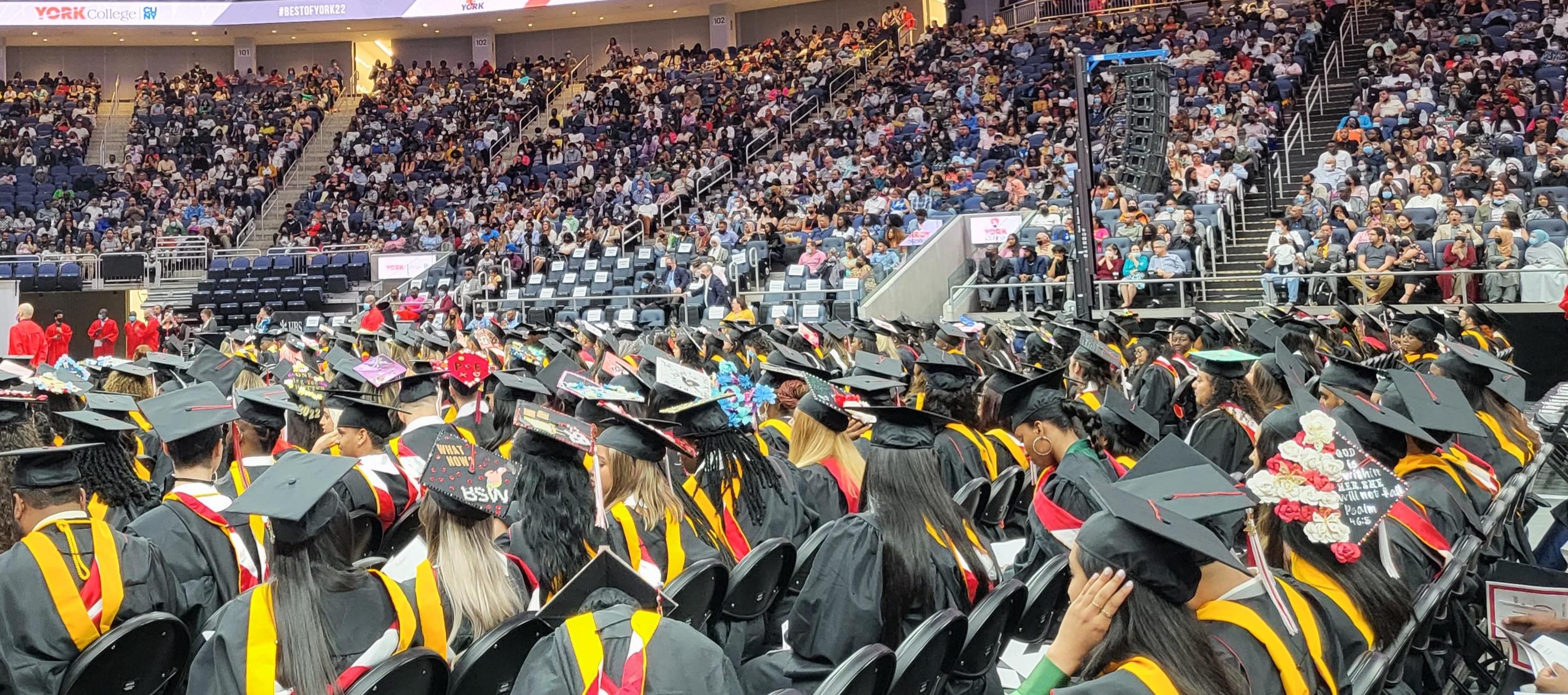 Under the direction of York College's mission, we work collaboratively as a campus community using strategy and data to attract, admit, retain, and graduate students.
Our offices support the student lifecycle from admissions through graduation in pursuit of life aspirations.