Summer Session
Three Great Sessions To Choose From
Summer 2023 Registration begins starting in late March. Some of the special attributes of Summer Sessions at York College are varied session options and expanded course offerings. Whether you are already a York student, enrolled at another CUNY campus, or matriculating at a different college or university, you can get closer to graduation by making progress on your degree plan by registering for summer courses
Reasons to register for Summer Sessions at York College
Fulfill General Education Requirements
Jump start achieving your academic goals by taking introductory courses this summer
Save Money
Our summer tuition is a fraction of the cost of private universities.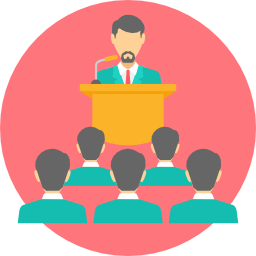 Smaller Class Sizes
Get personalized instruction and get to know more of your classmates.
Earn Credits
Shorten the time to graduation by taking extra courses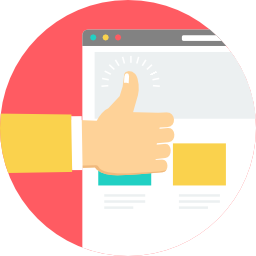 Satisfy Prerequisites
Be ready for Fall by getting a prerequisite done in the summer!
Favorite Professor
Enjoyed a course with a particular professor? Then take their summer course!
Start Or Finish That Minor
Summer is a great time to progress towards your major and minor!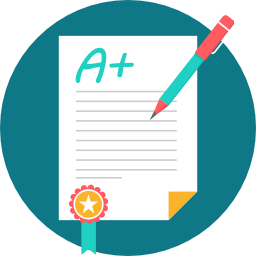 Improve Your GPA
Concentrate on a lightened load and earn a grade that will raise your GPA.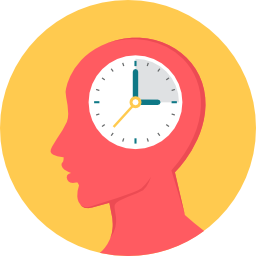 Work & Study
Course offerings throughout the day, evening and online so you can take that summer job and continue to make progress towards graduation.
York offers high academic quality, affordable tuition, and a diverse student body which provides a wonderful opportunity for you to earn transferable credits during the summer. We invite you to be a part of "Summer in the City" at CUNY by registering for one or more classes at York College.