Virtual Care
Cardinals, to support you this term and in the future, we have expanded our Student Wellness and Resources to enhance your overall York College experience.
Virtual Care Group
We are happy to announce the rollout of a new free telehealth program providing mental and physical care for our students. You should have received an email on March 1st, 2023, from The Virtual Care Group notifying you that you now have full access to their telehealth platform, so you can get the care you need anytime, from anywhere, at no cost.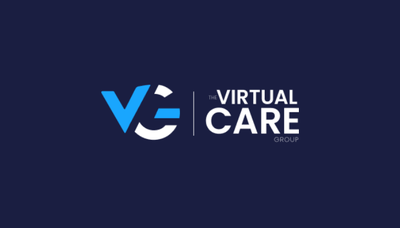 Getting started
Getting started is easy. Register to speak to a doctor or therapist today! Please use zip code 11451 when prompted.
We encourage you to take advantage of this wonderful service provided to you by CUNY/ York College, which includes unlimited/solution-focused 50-minute behavioral visits with master-level counselors, life coaching, and on-demand crisis counseling. Board-certified physicians are also available 24/7/365.
For any questions or concerns about the platform, please email VCG's Care Team at care@thevirtualcaregroup.com. At York, we understand that your success may require assistance beyond the classroom. We encourage you to take advantage of these free and confidential services to support your educational journey when needed.