Staff
Counseling Center Staff
Kim M. Melendez, LCSW
Director, Counseling Center
Licensed Clinical Social Worker
Kim is Licensed Clinical Social Worker and Psychotherapist with over 30 years of experience working with children, adolescents and adults, who provides a compassionate, empowering and collaborative therapeutic alliance as a driving force in the growth process.
Making the decision to improve your life through therapy is an act of courage that reflects the potential within each of us to move toward healing and well-being. Whether you are experiencing a sudden or longstanding challenge, or if you are ready to take your life in a new direction, she looks forward to working with you in a goal-oriented manner. Treatment includes a broad range of issues including crisis assistance, anxiety, depression, substance abuse struggles, relationships issues, family difficulties, adjusting to college and other life/career transitions.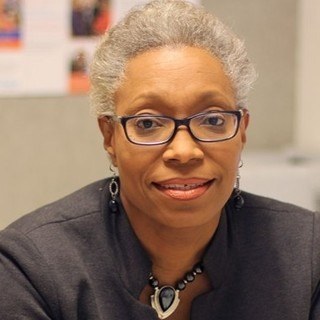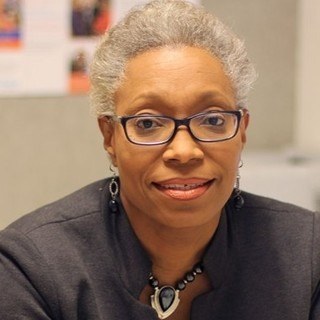 Sybil Nurse-Reeves, LCSW
Associate Director, Counseling Center
Licensed Clinical Social Worker
Sybil is a clinical social worker, who provides a warm and non-judgmental environment where her clients can safely explore the issues that matter most.
She works with you if you are experiencing sadness; sudden changes in your personal relationships; excessive anxiety or fear; an unexplained and sudden shift in mood or behavior; or feeling physical complaints without evident medical reasons. She helps those seeking to examine their thoughts, emotions, and behaviors to better optimize their lives.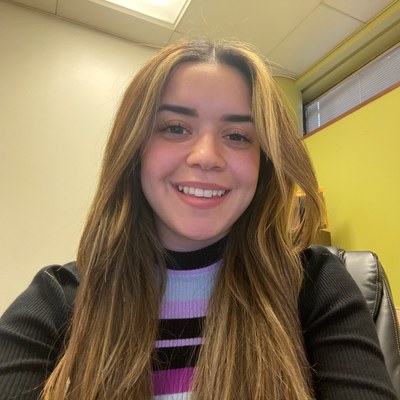 Alison Rivera, LMSW
Student Psychological Counselor
Licensed Master Social Worker
Alison is a former Peace Corps Volunteer, Sexuality Educator and now, Licensed Social Worker. She is dedicated to creating safer spaces for individuals to express themselves freely and without judgment. As a social worker, she believes feeling safe can be empowering and most importantly, healing. Alison looks forward to being a part of your therapeutic process.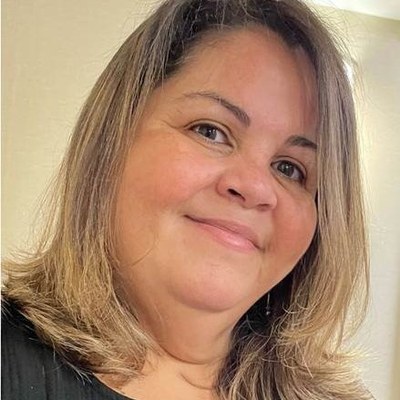 Barbara Par Rosales
College Office Assistant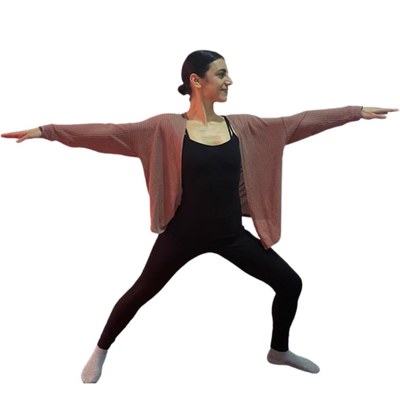 Eo Constantatos
College Assistant
Eo is currently enrolled in the York College Occupational Therapy program. She received her B.A. in Dance from Hunter College, is a 500-hour certified yoga instructor, and studied massage therapy at the Swedish Institute. She is passionate about health and wellness and believes that by exploring the mind-body connection we can discover ways of bringing ease and balance in our everyday lives. She looks forward to sharing tools and techniques through a unique combination of yoga and movement practices with the community at York College.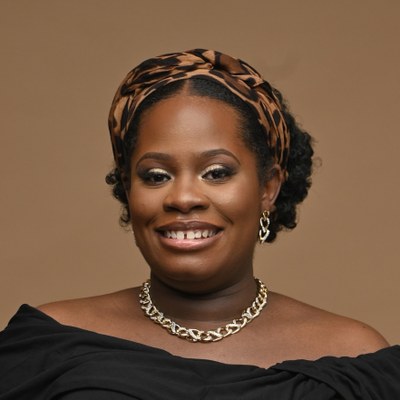 Janee Pearson
College Assistant
Janee has a background in working with people on various levels. From working in the customer service field to her years of experience in public service, she has always been passionate about providing the best service and care. Janee is enrolled in the Social Work Department here at York College. She is on track to graduating with her Bachelor of Social Work, and continuing to obtain her master's in social work, with the goal of working in the clinical field. She is ambitious, and passionate about her work and service to the students in the Counseling Center.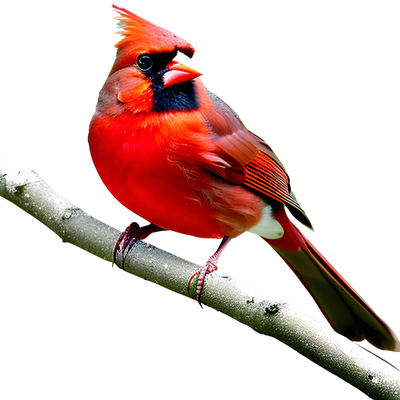 Sarah Findlay
College Assistant