Kim M. Melendez, LCSW
Student Psychological Counselor
Licensed Clinical Social Worker
Kim is Licensed Clinical Social Worker and Psychotherapist with over 30 years of experience working with children, adolescents and adults, who provides a compassionate, empowering and collaborative therapeutic alliance as a driving force in the growth process.
Making the decision to improve your life through therapy is an act of courage that reflects the potential within each of us to move toward healing and well-being. Whether you are experiencing a sudden or longstanding challenge, or if you are ready to take your life in a new direction, she looks forward to working with you in a goal-oriented manner. Treatment includes a broad range of issues including crisis assistance, anxiety, depression, substance abuse struggles, relationships issues, family difficulties, adjusting to college and other life/career transitions.
Student Psychological Counselor
Licensed Psychologist
Areas of Interests: Resiliency & Trauma, Depression Spectrum Disorders, Cultural & Spiritual Development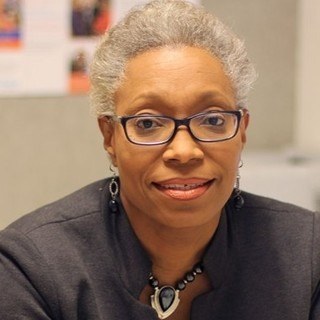 Sybil Nurse-Reeves, LCSW
Student Psychological Counselor
Licensed Clinical Social Worker
Sybil is a clinical social worker, who provides a warm and non-judgmental environment where her clients can safely explore the issues that matter most.
She works with you if you are experiencing sadness; sudden changes in your personal relationships; excessive anxiety or fear; an unexplained and sudden shift in mood or behavior; or feeling physical complaints without evident medical reasons. She helps those seeking to examine their thoughts, emotions, and behaviors to better optimize their lives.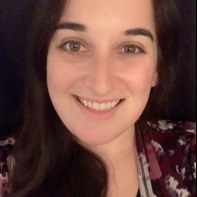 Esther Lenderman, LMSW
Student Psychological Counselor
Licensed Master Social Worker
Esther is a mental health counselor, who provides support to students who experience diverse challenges including anxiety, life transitions, self-confidence, and relationship issues.