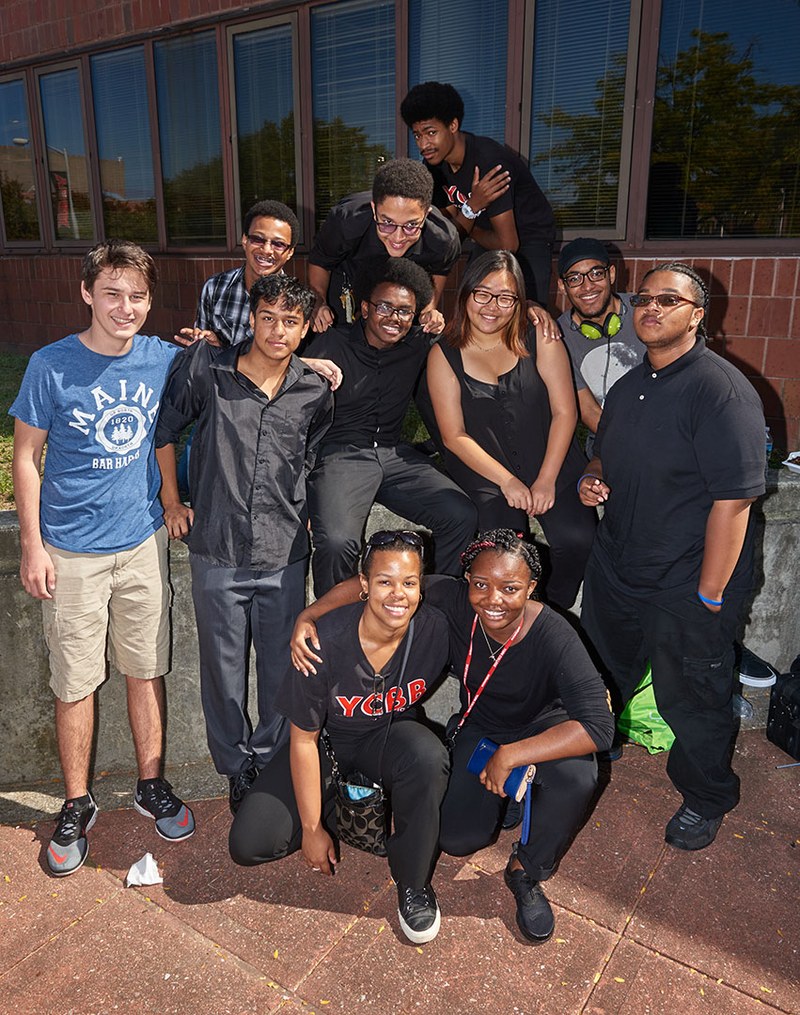 The Writing workshop is for students who are not exempt from the writing skills test and do not pass the the CUNY Assessment Test for Writing (CATW).
Workshop Details
Allows students to re-take the online CUNY Assessment Test for Writing (CATW).
Workshops contain homework and feedback on practice writing exams
Workshops typically run for two to three weeks, 10 or 11 days, Mondays to Fridays, days or evenings
Workshops typically run from April to July for fall semester enrollment and from October to January for spring
Passing the workshop is based on the average of class grades and the online CATW
Registration and Contact Information
To register come to Room 1C17, from 9:00 am to 5:00 pm, Monday to Friday.
To get more information call 718-262-2321 or 2320 or email success3@york.cuny.edu.