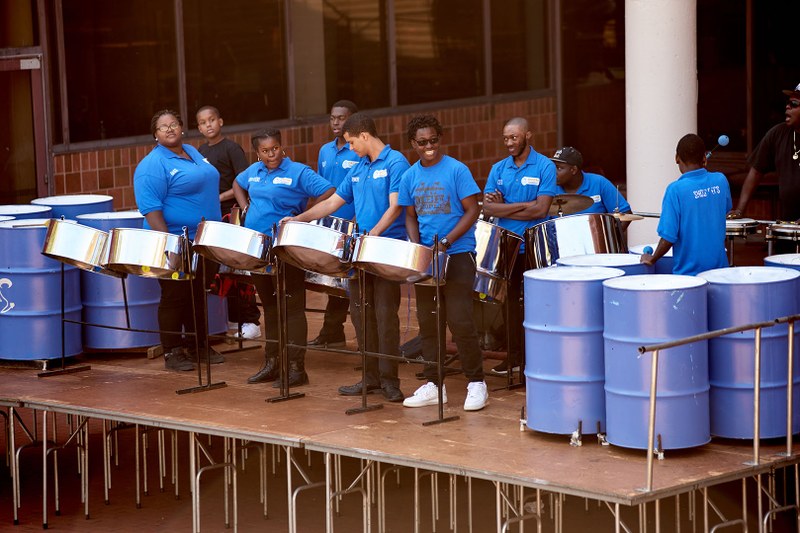 Elementary Trigonometry (M6) Workshops
The elementary trigonometry (M6) workshop is for students who need to improve their math placement scores to allow registration in a pre-calculus math class.
Required Math Placement Scores at York College on the CUNY ACCUPLACER 6 Test:
75 or higher for Pre-Calculus (Math 120)
Workshop Details:
Students do not have to retest on the CUNY ACCUPLACER 6 test.
Allows students to achieve required placement scores for Math 120 and 121
Workshops contain quizzes, homework, midterm and final.
Workshops typically run for one weeks, 4 or 5 days, Monday to Friday, days or evenings.
Workshops typically run from May through July for fall semester enrollment and from November through January for spring .
Required placement score is based on the average of class grades (not the same as ACCUPLACER 6 scores).
With required placement scores, students become eligible to enroll in a required math class.
Placement into this workshop is based on a score of 60 or above on the ACCUPLACER 6 test or a score of 85 or above in the College Algebra workshop.
Registration and Contact Information:
To register come to Room 1C17, from 9:00 am to 5:00 pm, Monday to Friday.
To get more information call 718-262-2321 or 2320 or email success3@york.cuny.edu