Marketing and Communications
Social Media
York College's official channels share engaging content to tell York's story.
Graphic Design
In-house graphic design for printed and digital publications and advertising.
Communications
Reach target audiences through email, the cardinal app, event listings, campus digital signage and other mediums.
Public Relations
Compelling York College stories placed with local and national news and media outlets.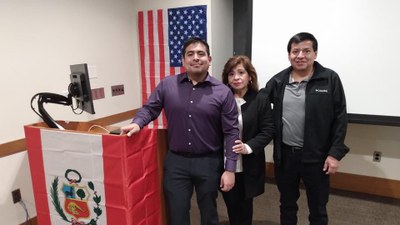 We love learning about everything our students, faculty and staff do! Tell us about your campus collaborations, achievements…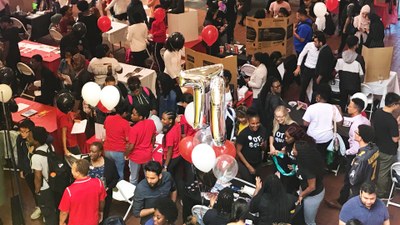 Submit events for promotion on the college calendar, CUNY calendar and for social media consideration.