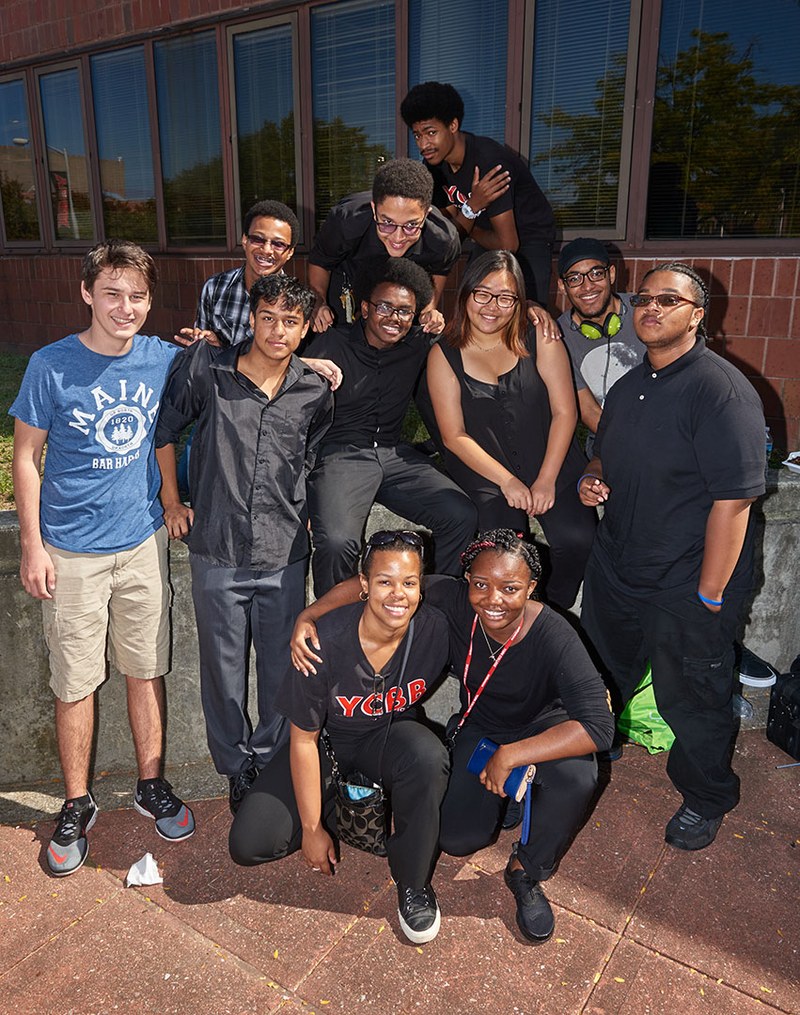 College Now students who will be attending a college or educational institution other than York College, including another CUNY college, must request their official transcript in order to transfer their credits. This process does not happen automatically.
Ordering a Transcript
  Online: Transcripts Plus (Best way to order a transcript)
Cost: $7.00 per transcript (plus $2.00 service  fee).
Payment Method: Credit card (VISA, MasterCard, American Express or Discover).
  By Mail: Transcript Request Form

Download the Transcript Request Form, which is a fillable PDF document that you can type on and print out.
Include a seven dollar ($7.00) money order per transcript, for all transcript requests to non-CUNY institutions.  (No personal checks will be accepted.)
Mail the completed Transcript Request Form with Money Order to:
Office of the Registrar
Transcript Unit
94-20 Guy Brewer Blvd.
Jamaica, NY  11451