Resources for students impacted by flooding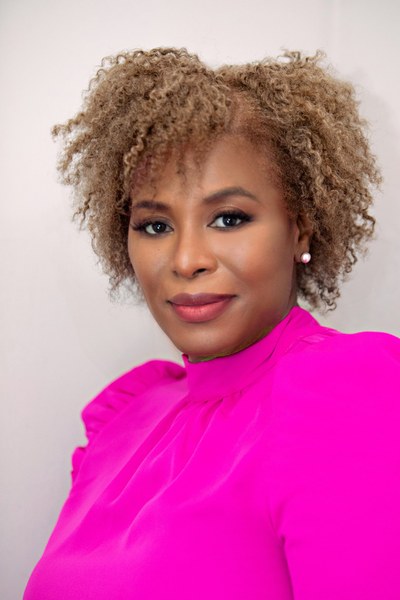 Dear Cardinals:
We hope that you are safe and sound following the devastating effects of Tropical Storm Ida and its impact on our area. So many of our families, friends and neighbors have experienced significant property damage and flooding, however, regrettably, some of us have experienced mental and physical impact  as well. As a community, we stand together to support each other during this difficult time and extend our condolences and prayers to the families of our fellow New Yorkers who have perished as a result of this storm.
For those in need of assistance, please find a list below of York and local resources. This list includes support for mental wellness, housing and transportation needs, food insecurity and property damage. As we recover from the effects of this storm, please don't hesitate to be in touch with us directly at studentdevelopment@york.cuny.edu or 718-262-2331 if we can support you. We stand with you in the spirit of One York. 
Warmly,
Dr. Karen A. Williams
Interim Vice President
York College and Local Resources
Mental Health
York College Counseling Center
Provides free, confidential psychological and educational counseling via Zoom videoconferencing, for a range of concerns that are barriers to students' educational success. For psychological counseling, students must be in the state of New York during their sessions.


SAMHSA (Substance Abuse and Mental Health Services Administration)
Learn about who is most at risk for emotional distress from floods and where to find disaster-related resources. Disaster Distress Helpline: Call or text-1800-985-5990/disasterdistress.samhsa.gov
NYC Food Pantries
York College Food Pantry
Hungry for Knowledge, is open to all members of the college community.
For more details or to make a request, please stop by Room 3M02 -The Men's Center (foodpantry@york.cuny.edu.)


NYC Food Pantry
Find local pantries, soup kitchens, food shelves, food banks and other food help.
Public Benefits
York C.A.R.E.S.
Email YorkCARES@york.cuny.edu to apply virtually for SNAP (Supplemental Nutrition Assistance Program), also known as food stamps, to help determine eligibility and apply. If you qualify, we will assist you with completing applications, give you all the information you will need about necessary documents, and make sure you are as prepared as possible for a successful outcome.
Emergency Funding
One York Emergency Relief Fund
Due to the COVID-19 crisis and the subsequent New York State on PAUSE executive order, York College is doing its part with CUNY by moving to distance learning to continue to provide a world-class education to our 8000+ students. York will continue to support our students, many who are experiencing hardships, and it is to this end that we are seeking your help.


Petrie Emergency Fund
The York College's Carroll and Milton Petrie Student Emergency Fund seeks to assist eligible students coping with unexpected hardship, so that they may continue their education at York College and become financially aware and responsible for their continued education.
** If you apply for One York emergency relief fund or Petrie Emergency fund your application will be considered for both**
Housing
Red Cross Shelter Info.
Anyone who needs a safe place to go can find information for open Red Cross shelters on redcross.org, 1-877-RED CROSS (877-733-2767) or the free Red Cross Emergency app. Download the app by searching "American Red Cross" in your app store or by going to redcross.org/apps 


To report property damage from a City tree - please see City Claim.


You can report a power outage or blackout.
For More Information visit Power Outage.


Residential oil tanks in flooded basements may leak or rupture. If you suspect an oil spill in your home, call the NYSDEC Spill Hotline at (800) 457-7362. For more information on home heating oil spills, visit Spill Response & Remediation FAQ or call 311.
NYC Resources
To report flooding on a street or sidewalk so that NYC DEP can address it please visit Street Flooding.


You can report City trees and branches that have fallen to the ground on public property to the Department of Parks and Recreation (DPR). Public property includes streets, sidewalks, parks, and other public places. DPR officials also remove trees or branches that are blocking sidewalks or streets, as well as branches that are cracked or hanging and about to fall. Trees that are located along streets in front of houses will be investigated and removed if necessary. DPR is not responsible for:

Any non-City tree that falls on private property
Any small non-City tree branch that falls on private property
Any tree that is located on private property. For more information and to request tree removal: Fallen Tree or Branch

Post-Storm Resources, The City of New York has developed a list of resources for those who were affected by this historic storm.