Professor Diao's article selected by the ACRL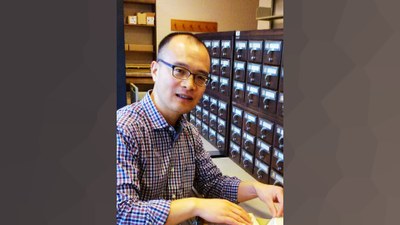 The Association of College and Research Libraries (ACRL) Instruction Section Teaching Methods Committee included Professor Junli Diao's article on the list of Selected Resources for this year.
The article, "Instructional Design with the ICE Approach in Academic Libraries: A Framework that Integrates Assessing, Learning, and Teaching," was originally published in the Journal of Academic Librarianship, volume 47, issue 6, in 2021. According to ACRL Instruction Section Teaching Methods Committee, "Resources included on this list are chosen for their innovative discussions of teaching methods, assessment tools or techniques, and/or instructional design in library instruction."
Congratulations to Professor Diao on this outstanding honor!