Prof. Drobnicki Publishes Fascinating Article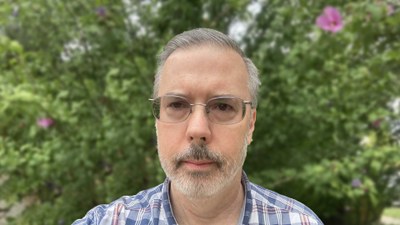 Professor John Drobnicki's article in the September 2021 issue of "Sport in History" is a must-read.
The article, "A day at the races in black and white: how an 1898 horse race led to a whipping, a lawsuit, and a 1901 arrest," addresses a little-known event concerning an often overlooked profession, African-American jockeys at the turn of the twentieth century.
Read Drobnicki's biographic info for his unexpected connection to one of the subjects in the story:
*John A. Drobnicki is professor and reference librarian at York College of The City University of New York. He has written articles on both historical and library-related topics, and has long been interested in the subject of controversial materials in libraries, particularly Holocaust-denial literature. He recently contributed entries to Technical Innovation in American History: An Encyclopedia of Science and Technology (2019), and to Race and Ethnicity in the United States: From Pre-Contact to the Present (2019). While doing genealogical research several years ago, he came across a news item about his ancestor, Henry Bolomey suing jockey Alonzo Clayton, which became the genesis of this article.