A tribute article on the late Dr. Margaret Rose Vendryes
"Hyperallergic," an art publication, has released a tribute piece on Professor Vendryes' passing and her immense talent.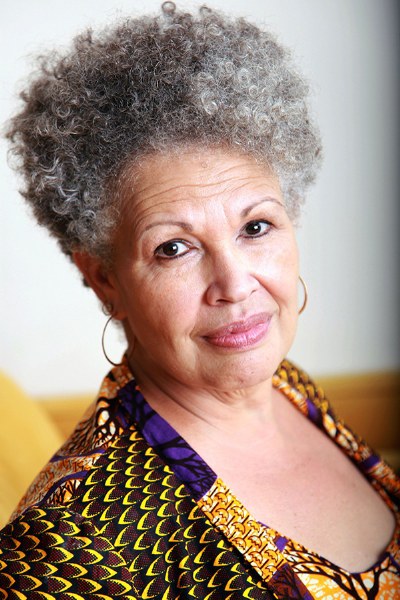 The article vivifies Dr. Vendryes' contribution to the art community, academia and the "Black queer community." It is available  at margaret rose vendryes
 York College continues to mourn the loss of this outstanding scholar/friend; and thanks the publication for celebrating her life and gifts.