Small Business Development Center (SBDC)
Since our start in 1988, The New York Small Business Development Center at York College has achieved over $125 Million in economic impact through loans they helped their clients obtain. The expert advisers have worked with 14,468 businesses, and have created or saved 3,979 jobs.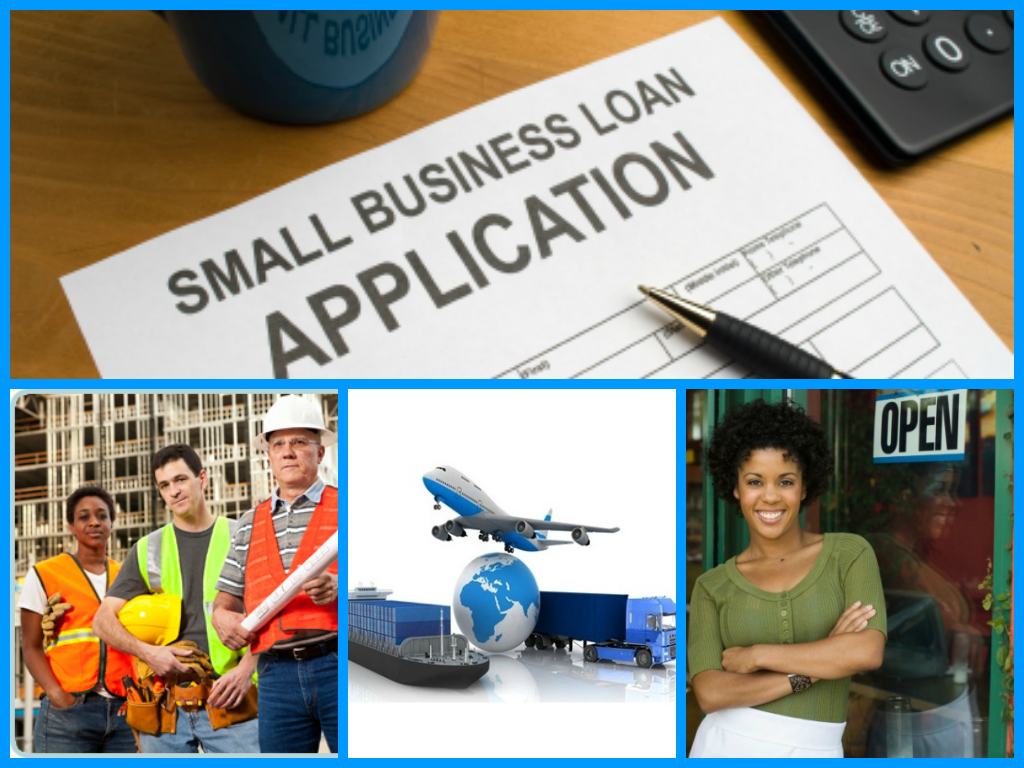 Being good in business is the most fascinating kind of art. Making money is art and working is art and good business is the best art.
Andy Warhol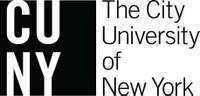 Partnership Program with the SBA, administered by the State University of New York. Funded in part through a Cooperative Agreement with the U.S. Small Business Administration.  All opinions, conclusions or recommendations expressed are those of the author(s) and do not necessarily reflect the views of the SBA. All SBA funded programs are extended to the public on a nondiscriminatory basis.