Aviation Club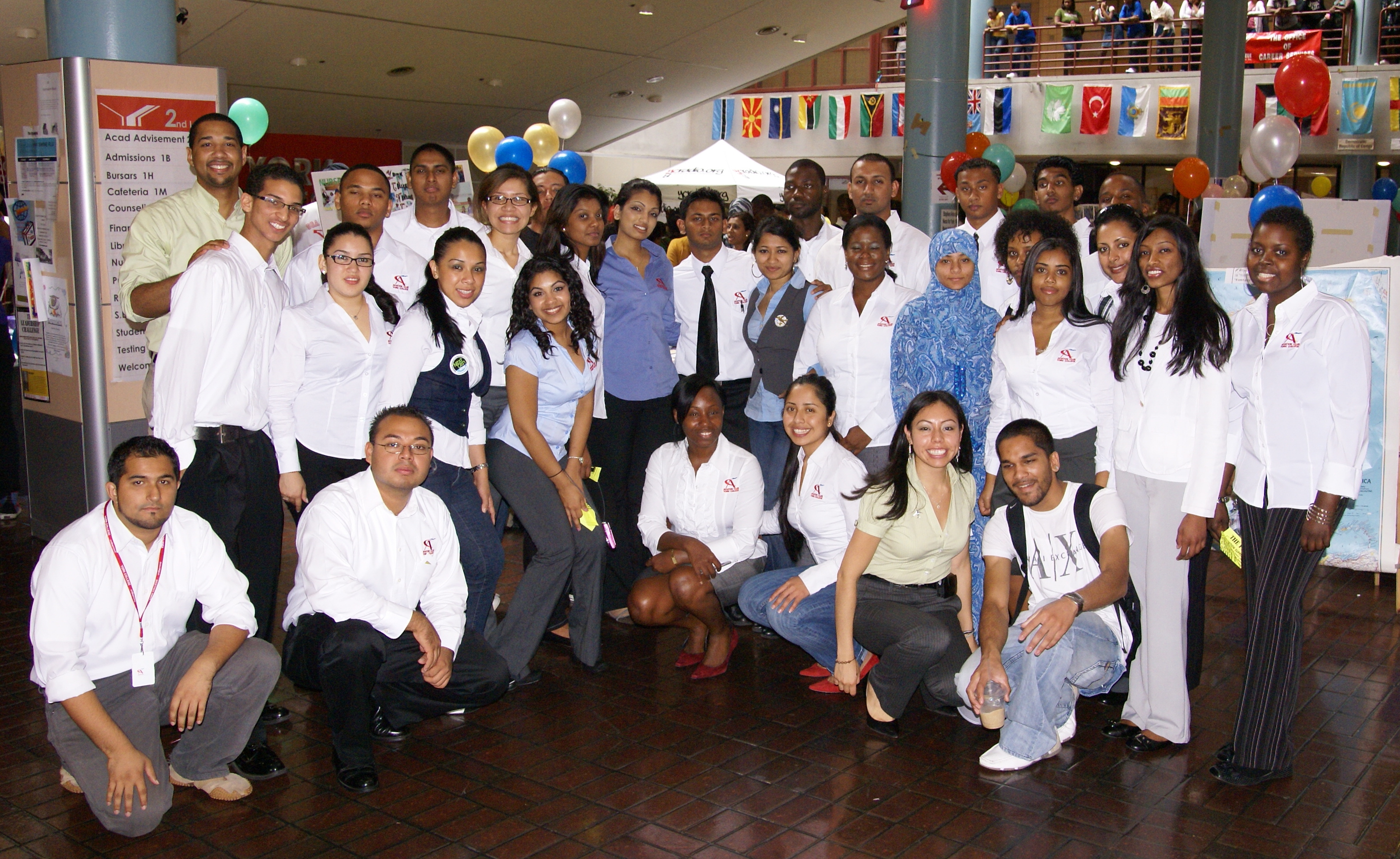 The York College Aviation Club was established in the spring of 2008 to promote aviation within the York College community of students, faculty, and staff. The Aviation Club unites, guides, and supports Aviation Management students.
York Aviator's Vision
The York College Aviation Club is committed to academic excellence and leadership by applying classroom experiences to activities and events planned and executed by students. It also encourages students to become aviation leaders through education, training, and experiential learning activities.
We wish to raise the profile and standing of the Aviation Club and Aviation Management Program in the York College and the City University of New York community. Our ambition is to be recognized and well known for outstanding leadership, academic excellence and public service by the local and national community and the aviation industry.
York College and the Aviation Club envision students maximizing the development of their intellectual, professional, and interpersonal skills through exposure to aviation leaders and events in the unparalleled, culturally diverse, and rich aviation community located in the New York metropolitan area.
York Aviator's Mission
The mission of the Aviation Club is to share our knowledge and passion for aviation with the York community of students, faculty, and staff. Students will be exposed to aviation leaders and a variety of events designed to maximize each student's intellectual, professional and personal growth.
Objectives
Acquire knowledge in the aviation industry
Network with the aviation industry and government leaders
Engage in public service