York's New Students Hail from Four Boroughs and Long Island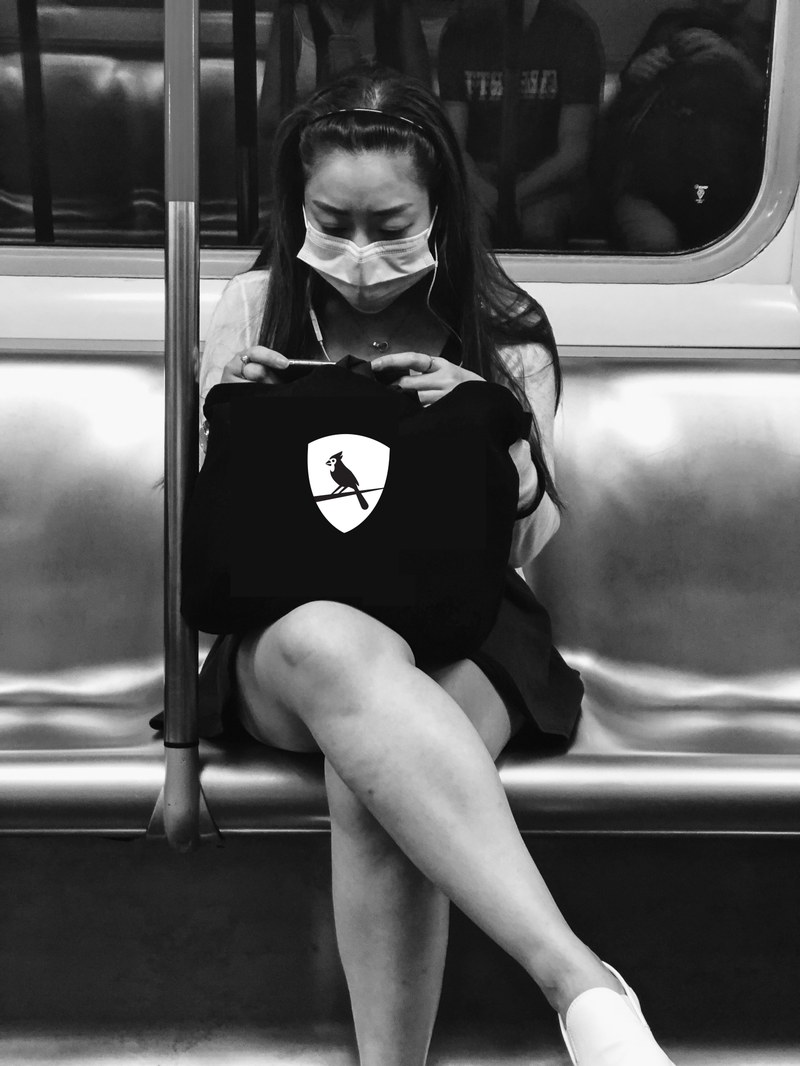 Even in the height of a pandemic, students understand the value of a college education. A look at the fall 2020 profile of York's new students reveals that students come from high schools near the College while others come from farther away, according a report from Dr. La Toro Yates, Interim Vice President for Enrollment Management and Student Affairs. The only New York City borough not represented in the fall 2020 cohort is Staten Island, with Brooklyn having the second largest number (1008) next to Queens (3388).
About fifty-eight percent of our first-time freshmen are from Queens with twenty-five percent coming from Brooklyn and ten percent from the Bronx," says Dr. Yates. "Thirty-two percent of the cohort are men and sixty-eight percent are women. Nearly ninety-eight percent of our first-time freshmen are enrolled as full-time students."
The IVP added that, as with most freshmen cohorts, over half the students are undecided, in terms of choosing an academic program of study. With the rest of the cohort evenly distributed in areas such as Business, Computer Science, and Health Sciences.
"Our transfer students reflect a demographic very similar to the freshmen with sixty-two percent of the students hailing from Queens, eighteen percent from Brooklyn, and eight percent from
the Bronx," Yates noted. "Seventy-one percent are enrolled as full-time students. In terms of academic majors, twenty-one percent have elected to major in Health Sciences. Eighteen percent are undecided with the remaining cohort evenly distributed among the other programs of study."
According to Yates, both the freshman and transfer cohorts represent "a relatively youthful population with an average age of eighteen and twenty-six respectively."
"We are excited for what we believe this class will accomplish in the coming semesters," says Yates.