Adjunct Professor Ryan Seslow Uses Art as an Extension of Communication
Written by Siah Prince & Venisha Henry
York's Adjunct Assistant Professor, Ryan Seslow is more than a Communications Technology Professor. He juggles being an artist, a graphic designer, and a front end web designer! Prof. Seslow teaches a host of classes including hybrid studio art, digital art, graphic design, new media, digital storytelling, communication technology & web design courses for graduate and undergraduate level programs at various colleges in New York City. Between  CUNY's York College, the Borough of Manhattan Community College, NYIT,  and a few more Selsow has over 15 years of teaching experience.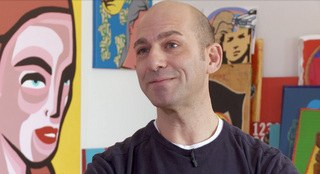 Seslow recently featured several unique sculptures on his Instagram page. The sculptures are made from packaging tape, construction paper, and other easily accessible mediums. When asked about his inspiration to create this collection, he explained the importance of communication as he is deaf and hard of hearing.
"I'm co-dependent on lip and speech reading, body language, and facial expressions to communicate, says Seslow. "I take visual cues and never take communication for granted. In fact, most of my work revolves around the question of: 'how can I can communicate this thought, feeling, or philosophy that I have?' But, in a way that is inclusive, accessible, and transparent... it's hard! But that energy is motivating."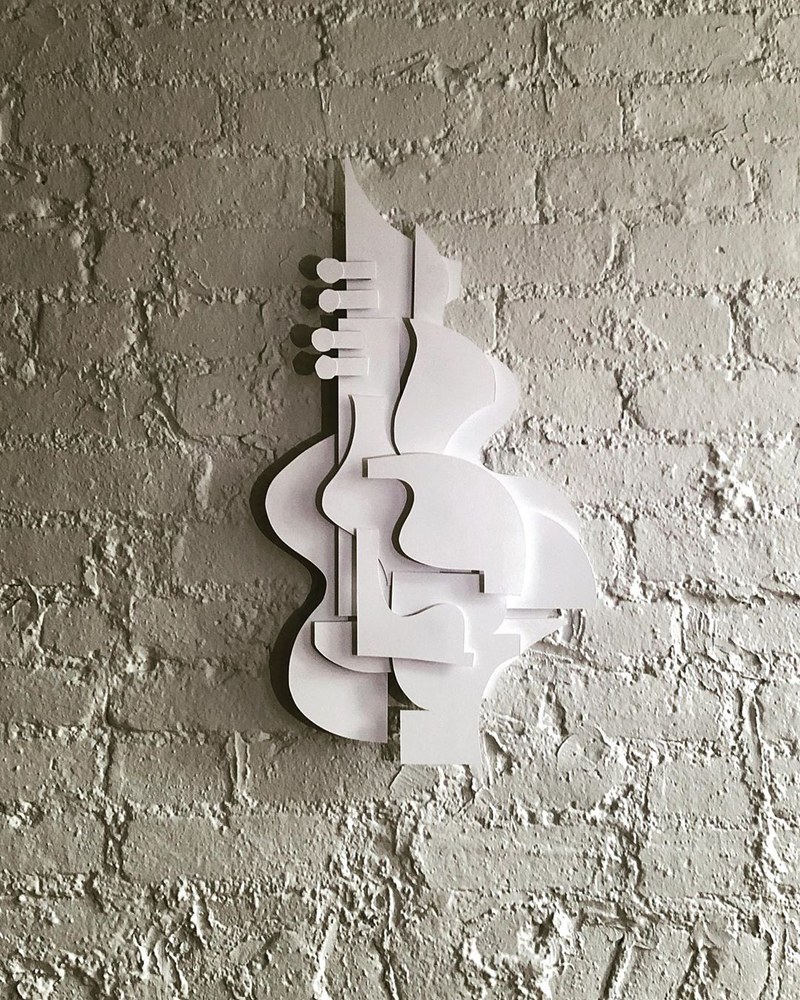 Seslow further explains his thought process of pushing himself to create stunning art pieces from mundane objects in his household. 
"The paper sculptures are about the immediate creative potential of seemingly banal materials like paper and household tape," he says.
"We all have the ability to investigate materials and think about their contexts. How can we creatively push their meanings and or find metaphors? What happens if we isolate ideas into one solid color or arrange it on a wall? I'm constantly trying to find new ways to understand, communicate, and inspire."
Professor greatly encourages his audience to try their hand at creating similar artwork, so must so that he frequently publishes tutorials. Visit www.ryanseslow.com. You may also discover more of Ryan Seslow's work on his Instagram Page.
Thank you Ryan Seslow, we are so proud to include you in our showcase.