York Hires New Exec Director for Facilities Mgmt
After an extended vacancy, York College now has an executive director in the person of Onyekachi (Kachi) Akoma, effective October 8 (2020).
Asked about his first impression, Mr. Akoma said based on his brief tour and his discussions with some campus officials, he realizes that there is "a need to better prioritize projects."
"[We will be] placing an emphasis on expediting work that immediately addresses health and safety concerns, while strategically modernizing the look of the campus," he says. My role will be in helping the Facilities team and campus stakeholders accomplish [the priorities]."
Those priorities, according to the new director, are to systematically plan project execution based on agreed-upon priority criteria, assure projects align with campus strategic objectives and meet campus needs, make sure existing and new improvements to the facilities are well maintained and "show our ability to be good stewards."
On the topic of campus cleanliness, Akoma says getting additional resources cannot happen unless "it is clearly exhibited the best is being accomplished with what has been provided."
He says that improving outcome with limited resources is necessary, making sure the facilities are well kept and maintained is an immediate priority.
"In my experience I have used free training from vendors and suppliers to help cleaning staff learn more efficient ways to do their work," says Akoma. "I have also been clear in staff assignments and creating checklists to assist staff in knowing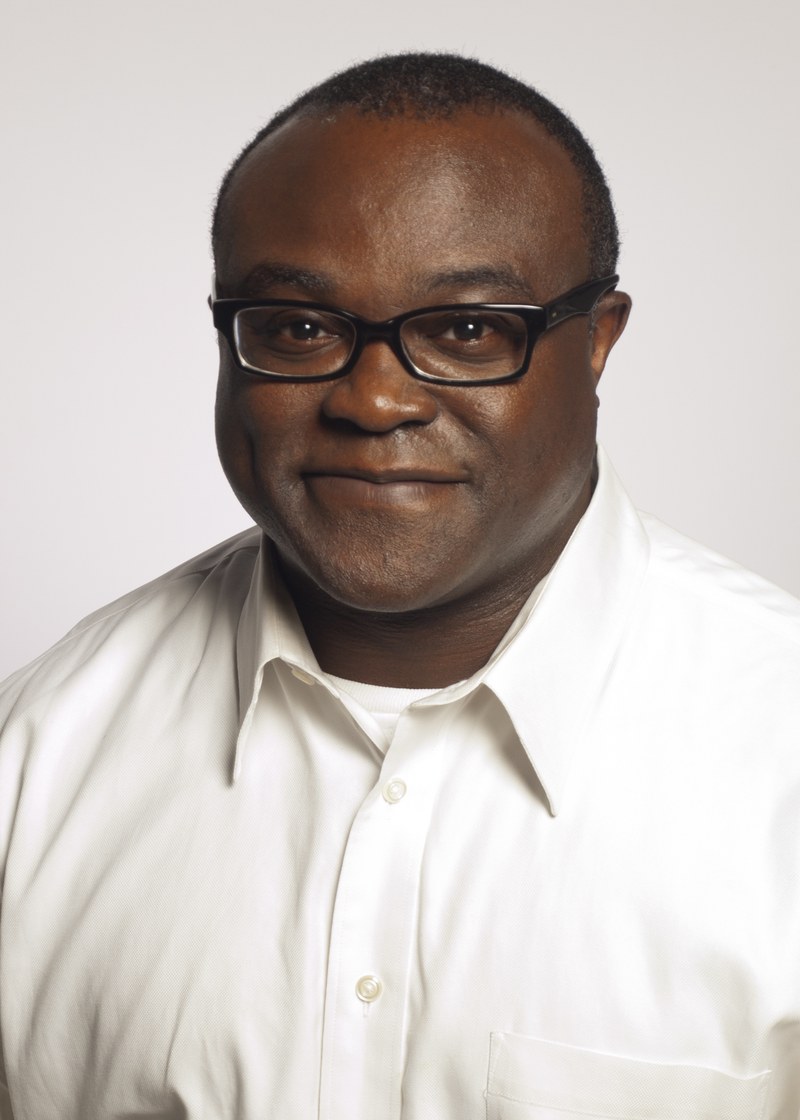 what is expected of them during their shift. Follow up and routine review of quality of work is necessary."
Akoma adds that campus community feedback is necessary and cooperation in how facilities are used, aids staff in their work. "Together as a community, we can work to help each of us improve how we maintain our surroundings. We are all stakeholders in bettering our environment."
He also noted that some areas may need more frequent cleaning or more staff to accomplish the level of cleaning necessary because a location receives heavy traffic.
"We must start with accountability and understand the challenges in maintaining high traffic areas and devise an immediate solution and a long-term fix," he says.
One of York's strengths that the new Facilities director did observe about the college in the brief in-person interactions and telephone conversations, has left him optimistic for the campus.
"So far, I have met and interacted with staff and faculty that convey they genuinely care about their campus community," says Akoma. "This is not a quality I often see. There is an earnest desire to see improvements in the facilities operation and maintenance that translates into school pride. My sincerest hope is to play a role in supporting York College in improving its facilities and maintenance and operation to where it is the envy of others."
"Kachi joins York at a pivotal time during the COVID-19 crisis," said President Berenecea Johnson in her announcement of the hire. "Facilities management is crucial and capital projects are progressing swiftly on campus. Kachi will be introduced at various stakeholder meetings and will conduct a virtual listening tour. I ask for your support in sharing your concerns with him."
Mr. Akoma has over 30 years of leadership in construction and capital planning, as well as facilities development and management. He comes to York most recently from the Health and Hospitals Corporation, where he was Director of Planning (Construction Management Department). He also spent 10 years at the SUNY Downstate Health Sciences University as Director of Capital Planning and Space Management.