Good News and Fun News Keep Coming About York
Assistant Professor of Health and Human Performance, Dr. Vincent Jones was included in The National Library of Medicine's video 'What is a vaccine?'.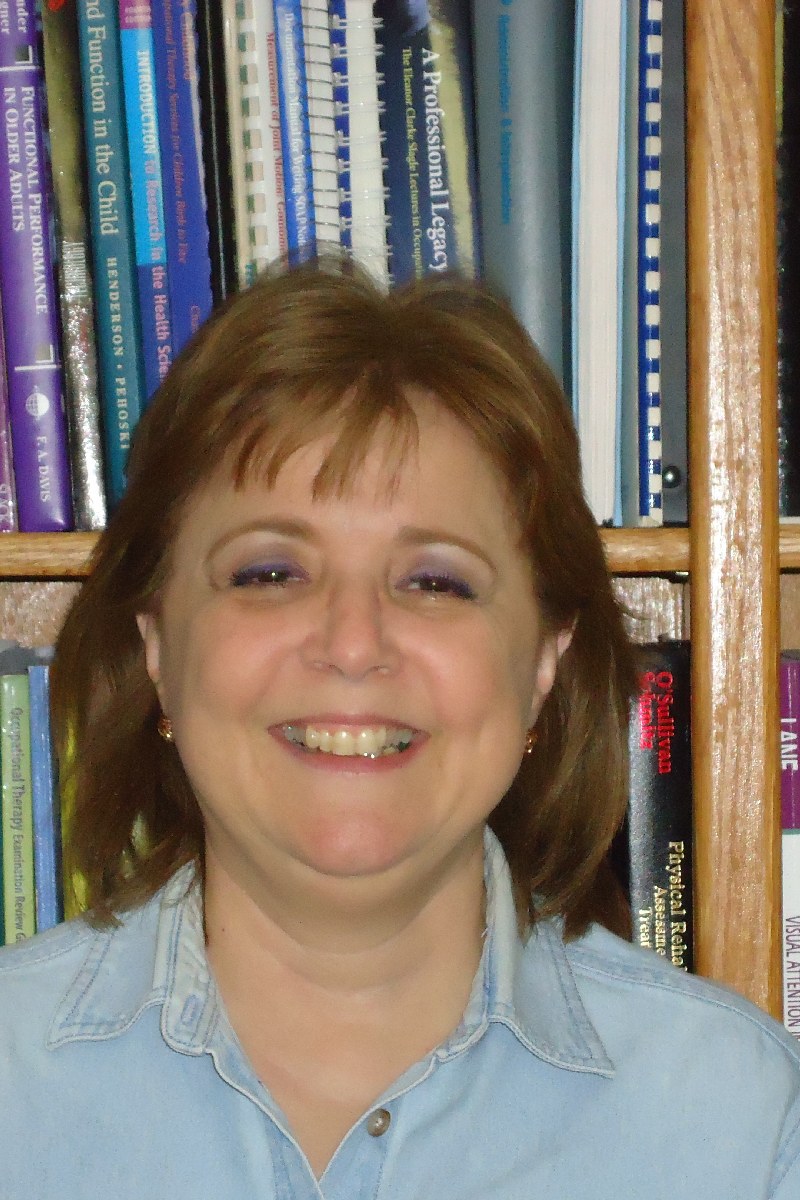 Also, Dr. Eva Rodriguez, from the Occupational Therapy department, was invited to speak on a podcast related to her upcoming research by a well-known and well-respected expert in the quilting world Dr. Elizabeth Townsend Gard, Professor of Law, Tulane University Law School. She is going to be doing a research project on Men, Quilting, and technology.  Dr. Rodriguez belongs to a quilting group in the Spring they switched their focus from blankets to masks secondary to COVID.