When it comes to well-being, we believe your mental health is just as important as your physical health.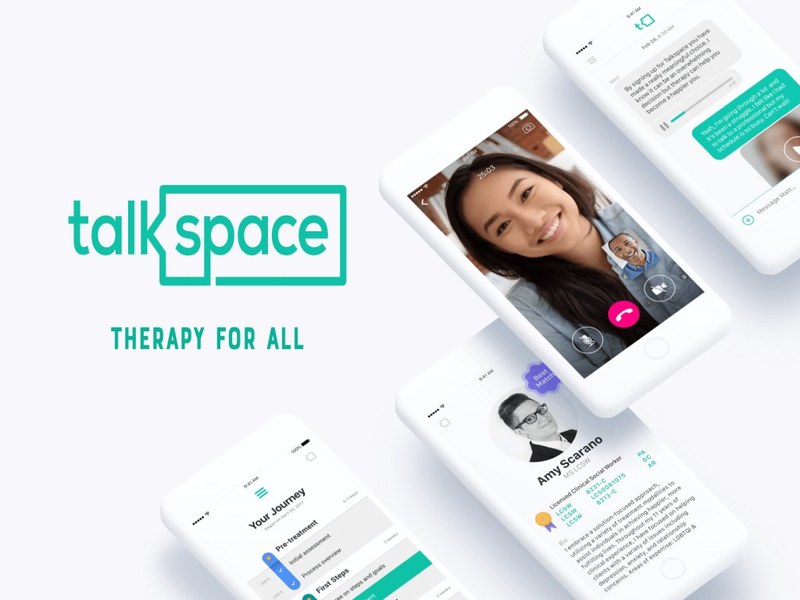 CUNY has partnered with Talkspace to offer online messaging therapy at no cost to international and out-of-state students. Talkspace is an online therapy service that connects users to a dedicated therapist from a secure, HIPAA-compliant mobile app and web platform. Users can send their chosen therapist text, voice, or video messages, from any location, at any time.
Talkspace communication is convenient, confidential, and secure. You can get started by registering. Once you register, Talkspace will add your email address to the system within 30 days so you can access your Talkspace account. You can check your registration at talkspace.com/CUNY​. If you are having issues logging in to the system after you have registered and confirmed your registration, please email: partners-support@talkspace.com​  for assistance.