RobotIQK
RobotIQK provides a safe playground for middle and high school (G6 – G12) students to learn about Robots, Drones, and AI, in the continually expanding varieties, diversities and related disruptive technologies. By learning, we mean guided as well as self-directed gaining and acquisition of experience, familiarity, knowledge, skills, mastery, and expertise.
The Summer 2019 session will run from July 8, 2019, to Aug 2, 2019, Monday to Friday, each day, from 1:00 pm to 4:00 pm.
Applications are closed for 2019.
Robotics (and related technologies such as Drones, Smart Toys, IOT Devices, Smart Devices, Bots, Chatbots, Digital Voice Assistants) will be used by the students and coaches to explore  in depth topics such as the following:
Automation and Robotics Education | Automation and Robotics in Education
Future of Learning, Education, Teaching, Training, Instruction
Future of Self-Learning | Self-Improvement | Lifelong Learning
Future of STEM+Arts* | Disruptive STEM+Arts*
Future of Work
Future of Daily Living | Healthy Lifestyles | Instrumented Self
Human Cognition Augmentation
Human Physical Augmentation | Assistive Technology
As it expands, RobotIQ aims to expose its participants to several varieties of robotic technology. This diversity will include mobile robots, social robots, emotionally aware robots,  intelligent cognitive assistants, personal robots, domestic robots, household robots, physical robots, virtual robots, online robots, prostheses, exoskeletons, industrial and commercial robots, space exploration robots, etc.
Facility Organization
The RobotIQ facility is really a blend of Playground, Sandbox, Blackboard, Canvas, Dashboard, Craftshop, Workshop, Virtual Kitchen and Construction space.
The RobotIQ workspace is initially organized by verbs and verb clusters. Work areas, stations, zones, benches, all specialize to provide affordances to execute specific learning and other cognitive behaviors.
RobotIQ provides tools and resources with affordances to act to learn:
Explore, Discover, Experience, Awe, Wonder, Wander, Survey, Curiosity
Creativity, Innovation, Invention
Problem identification, generation, formulation, specification, understanding, discovery
Problem-solving: heuristics, methodologies, strategies, tactics, techniques
Problem solution discovery, implementation, execution, and embodiment
Problem solution application: grand challenges, environmental, ecological, social,  societal, community, family, individual, personal,
Design thinking, Systems thinking, Computational thinking
Students and coach-tutors, individually or in teams, collaborative groups can choose to pursue any learning activity, in any learning style (or teaching activity, in any teaching style), with the only basic requirement that the activity is Mindful at all times. This means the participants are aware of why they are engaging in the activity (the purpose, reason, expected and anticipated results, outcomes, products, and by-products, and how they will know if, when and whether the expectations have been met or not).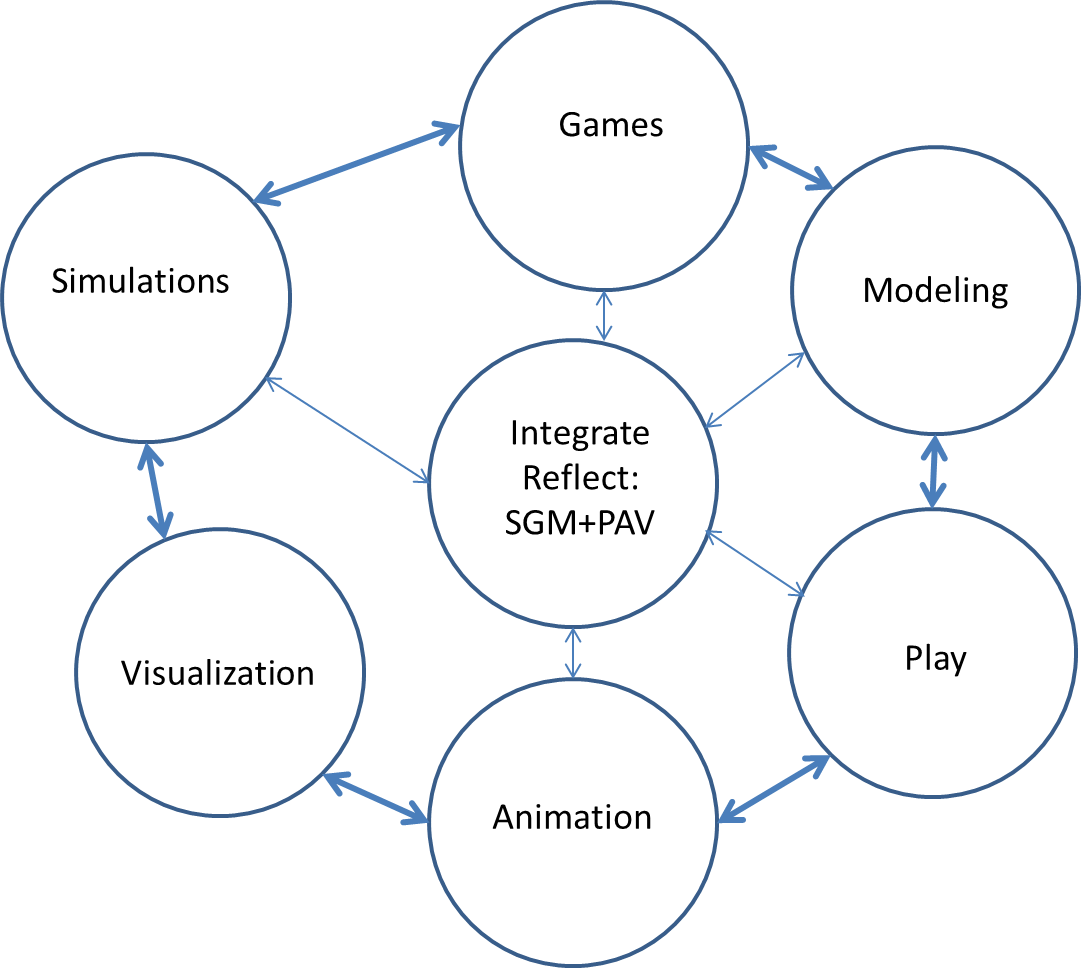 Related Initiatives
Other Robotics and Related IT Initiatives at York College:
Astrobotics
Aviation Drones
Contact: (718) 262-5358 Email:  robotiq@york.cuny.edu