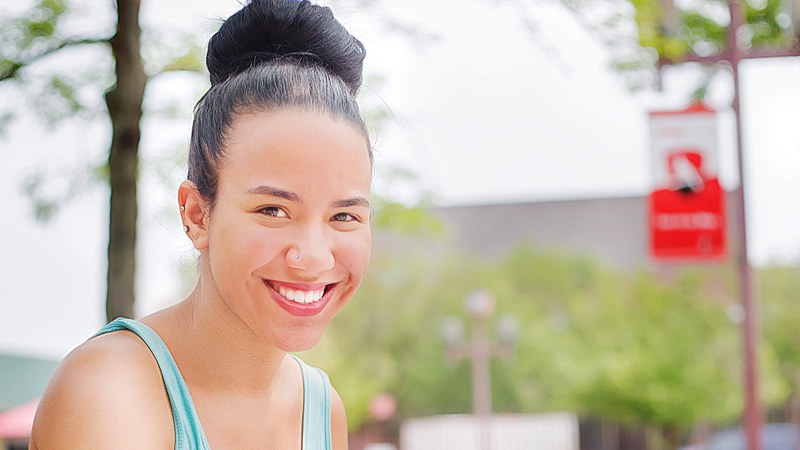 Incoming First-Year Scholars
The Academic Advisement Center helps incoming students have a strong start to their educational journey.
First-Year Scholars Seminars 
Seminars are mandatory for all new incoming first-time scholars. 
Seminars for students enrolling in the Spring semester start in late November. 
Seminars for students enrolling in the Fall semester start in late April.

Purpose
Provide students with advising and registration support
Assist students access and better understand how to use CUNYfirst
Introduce students to college resources and support services
Help students understand the College's advising structure
Introduce students to basic academic policies and procedures
Provide information about the freshmen seminar course, NESS 100: College Survival & Success
Better prepare students for future advising interactions with staff and faculty advisors
Remind students of important deadlines (e.g., registration, payment)
"College is a journey and a place to grow within a community"