Information for Transfer Students
Information for music students transferring to York College.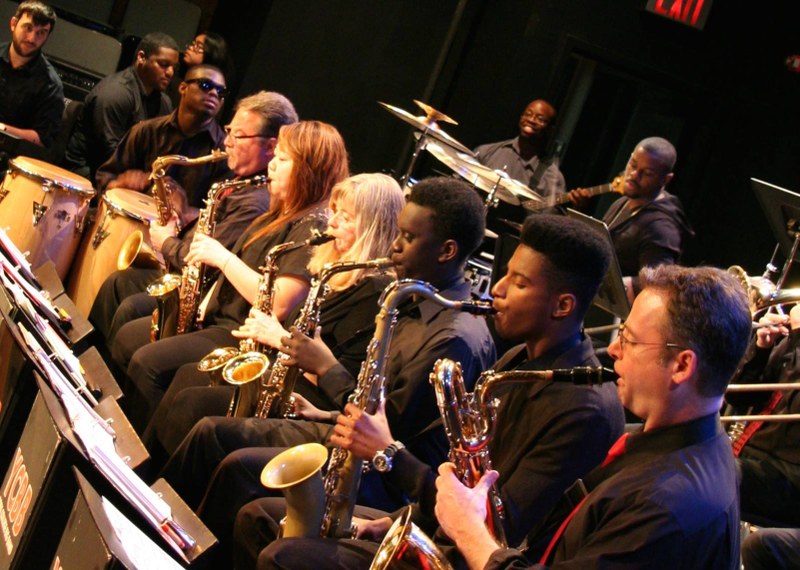 The York College Big Band in performance.
How to Begin
Interested in continuing your studies at York College as a transfer student, with a major or minor in music?
First, apply for admission to York College. For more information on the application process, please contact the Office of Admissions.
Second, once you have been accepted, make sure that your incoming transcript has been fully evaluated. In addition, you must also declare your music major or minor at the Office of the Registrar.
Finally, contact Dr. George Lam (coordinator of the music program) to schedule an initial advisement session to determine your academic plan to complete your music major or minor.